Stankevicius Private Equity Consulting
Bringing capital to your vision
A personalized consulting experience that gives you helpful guidance, insights and tools to confidently present your ideas to global investors and turn them into action and execution.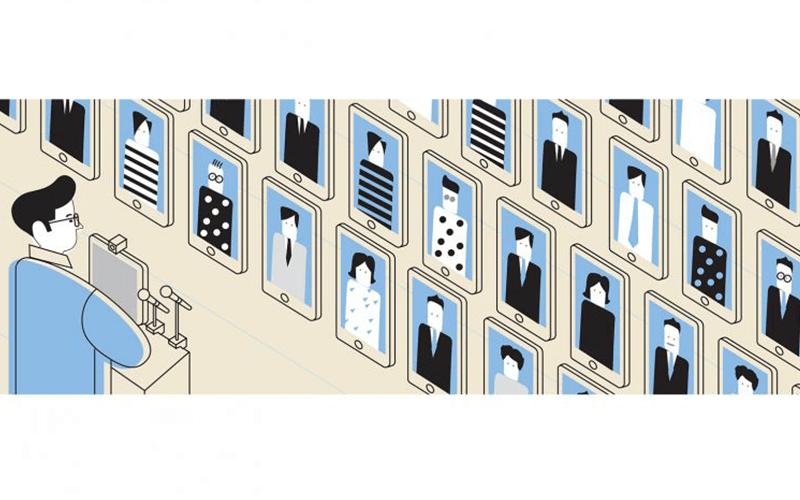 Public relations management
The way your company is perceived through a public eye equals to the potential of growth and exit opportunities for investors. Public influencing and background development of the firm and the team through words of media is our key specialty since the beginning of our business establishment1.
Investor relations management
Presenting to investors customized presentations with attractive designs, explaining business models, solutions, ROI, product and business values, and exit strategies. We bring your firm's awareness to international investors. We negotiate with venture capital firms, private equity firms, hedge funds and private investors. We implement investor feedback into the commercial proposal, we fix the concerns and we close2.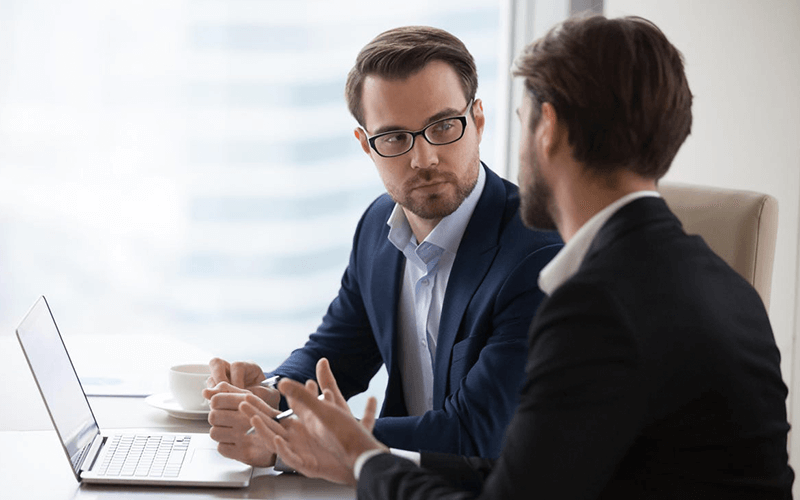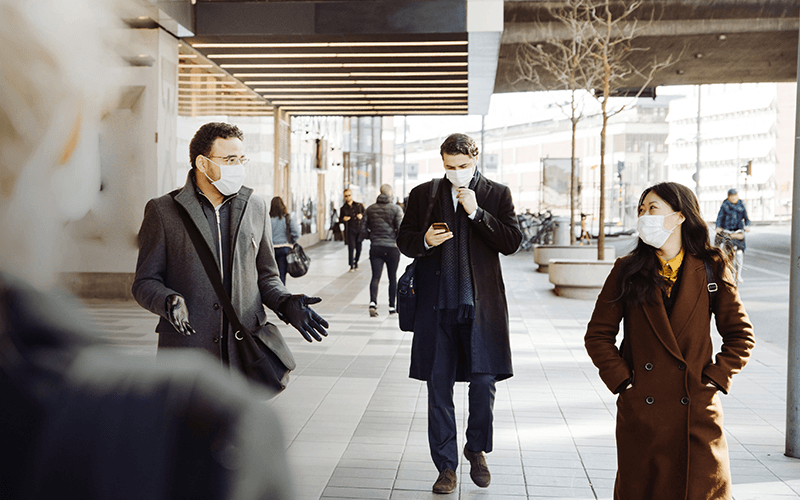 Human resources
We help you to strenghen your people by adding to your team directly top executive talent from Fortune 500 companies. We not only help with executive search but we also build senior advisory boards which are especially appreciated by institutional investors3.
Stankevicius global research and insights
Stankevicius has been in the business for close to a decade. Over the years we have gathered data and learned about global markets and trends. Our business network is international covering all continents. We have access to data of our partners, including experience and expertise gathered from diversified businesses througout various mainstream industries. We have large collections of information which enable us to provide clients with the best solutions and advices4.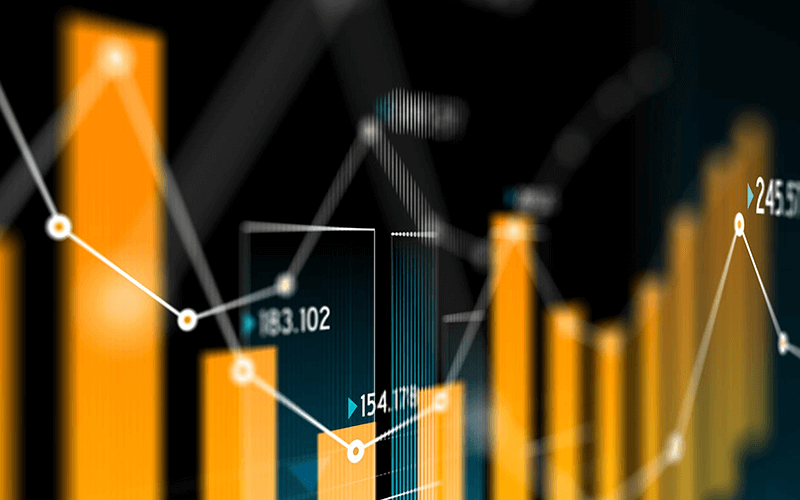 Want to talk about your needs with Stankevicius?
We're available between 9 a.m. and 9 p.m. Gulf Standard Time, Monday through Friday.
there's more than one way to get funded
Stankevicius PE Consulting
Executing private equity funding approaches with personalized strategies is just one way you can get funded with us. You may find you're interested in a different approach or want to take advantage of a couple of our other offerings. Take a look and see.