Digital Asset IPO: Going public has never been this easy
Regarded as one of the early private consulting firms to manage digital asset and blockchain clients since 2016, Stankevicius serves international companies with a full range of professional services including advertising, media relations, influencer marketing, public relations, investor relations, token development, exchange listing and market making services.
Actively monitoring, researching and learning about the digital asset industry for over 6 years allows us to offer certainty in a challenging and new developing market for newcomers and professionals. We support clients of the change when traditional swifts into digital not only by interactive interface and databases but also in the transactional and financial aspect of a public offering. We have created a customized-framework for clients to enter a fully digital space, raise capital and go public in complete digital environment.
Past Growth of Digital Asset IPOs vs. Traditional IPOs (Global Statistics)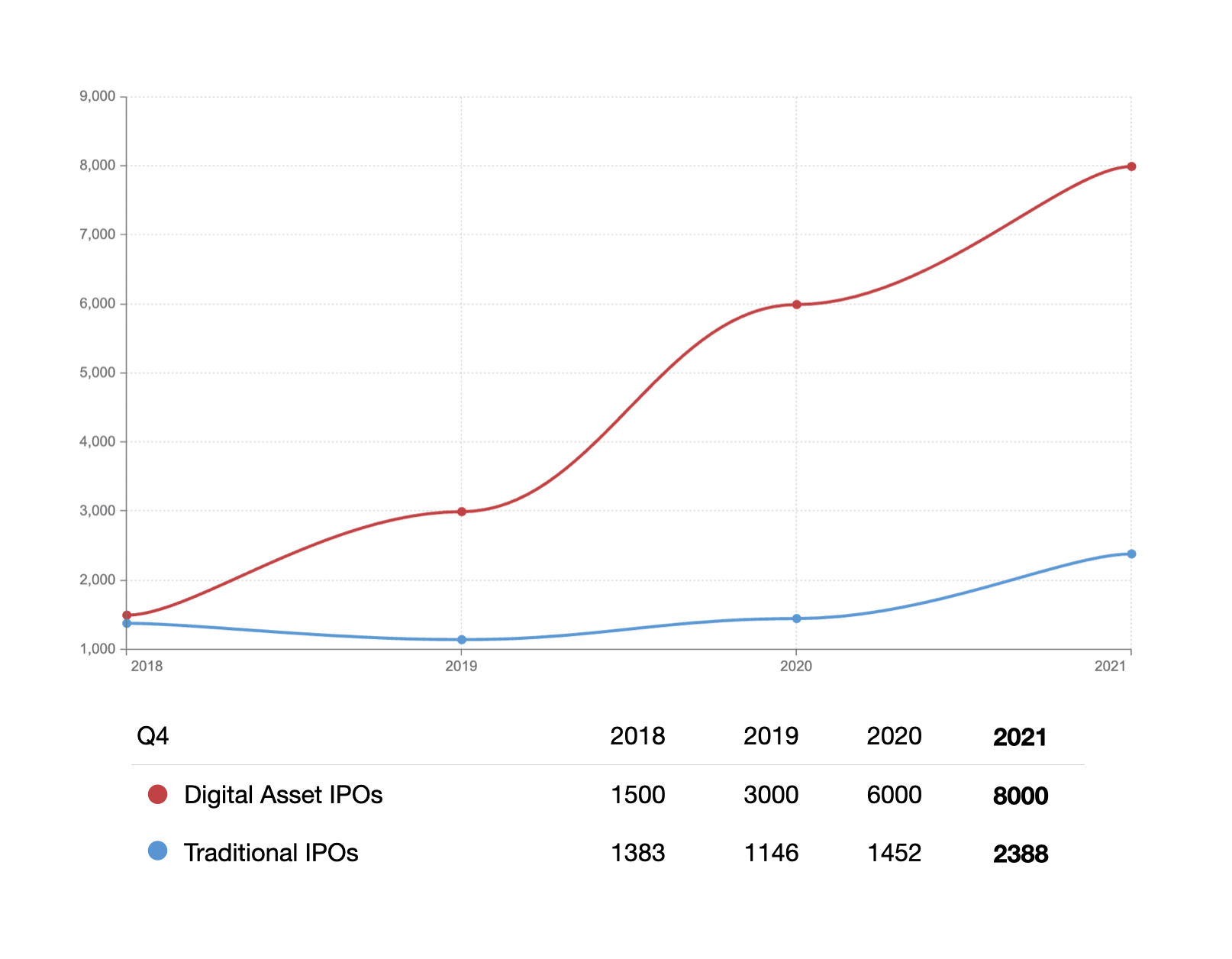 This graph and table compare the yearly difference between companies that have utilized digital assets/cryptocurrency as a mean of raising funds versus traditional IPOs.
Stankevicius Performance Towards Participating In Digital Asset IPOs
History and track record
#1
Capital funding consultant in 2018
$700M+
Capital raised for clients
300+
Clients managed till 2022 for capital raising
$2M
Average capital sum raised per client
Global Capabilities
150+
Online influencer relations
75K+
Media magazine relations
200+
Private equity, VC and angel investors
15
Digital asset exchange relations
Creating Continuous Growth
Our strategy focuses on continuous growth. It allows us to sustainably drive the business forward while managing risk and providing a return to our clients and our business. We are not only helping to create profitable opportunities for our clients but also develop communities and investment opportunities for people around the world.
Our Goal
To succeed client's reputation and image and achieve sustainable growth in live financial markets (stock performance) by managing and influencing global communities and audiences.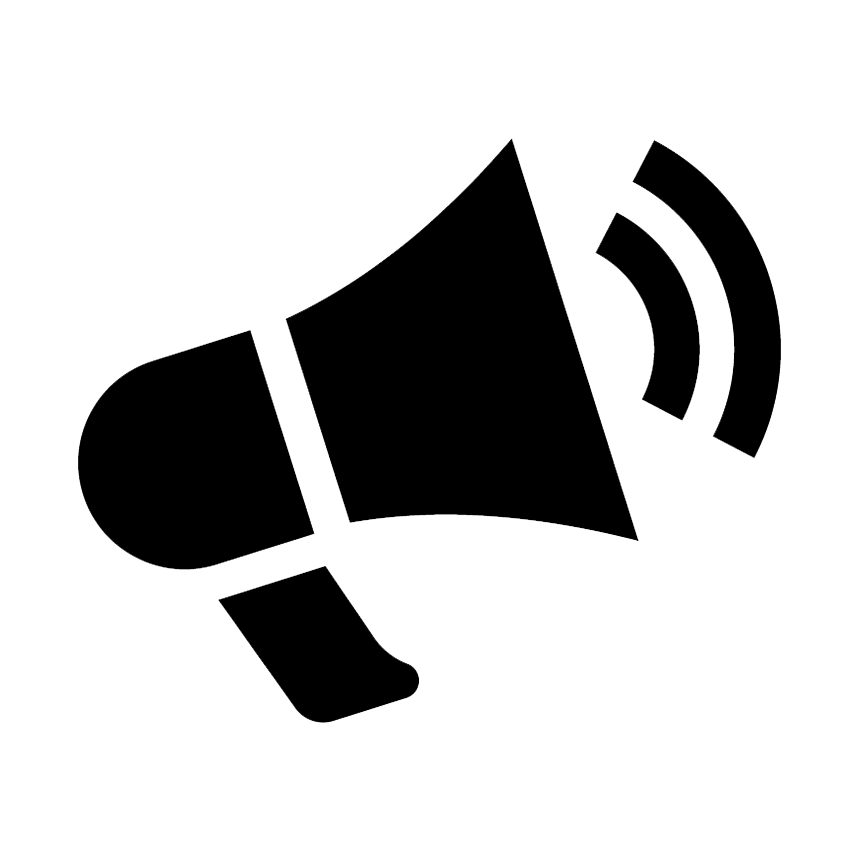 Influencer Marketing
We connect to the most influencive people in the industry and spread the message directly to millions of targeted industry followers. Everything from business to stock markets, investments and blockchain - we got it covered.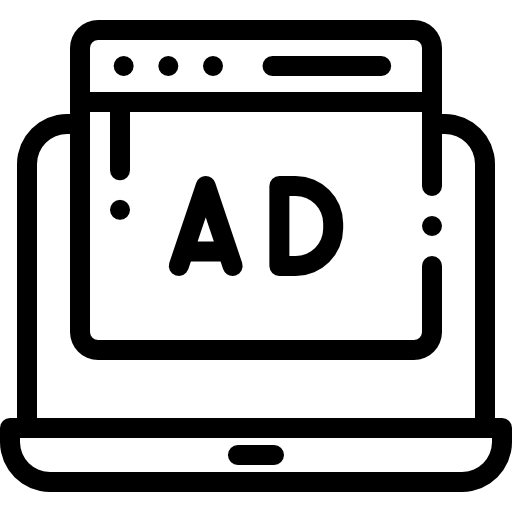 Public Relations and Advertising Campaigns
We have a strong media access to over 75,000 global media channels worldwide covering every continent. We are able to publish and distribute content quickly and efficiently. We use public relations strategies to catch investors' attention and create a strong image of the firm, the vision and reputation.

Token Development
We provide token development services to clients that require technical assistance. Our developers can create tokens on different blockchains such as Binance Chain, Ethereum, Solana or any other mainstream blockchain.

Exchange Listing and Market Making
Having strong relations to international exchanges allows us to manage client's project better. We arrange exchange listings for clients on different exchanges. We also provide market making services to create attractive live stock performance for investors.
Managing an IPO
Through our combined lines of business*, we work with clients helping them navigate their vision from an idea to realisation.
Early PR Teaser Campaign
Running an early PR campaign to create the center point of the news and reassessing the first keywords. Primarily focusing on publications only in the media1 , including standard articles and press releases. Early requirement is to build a starting point for displaying Google search results about the project to enhance visibility in the long term.
Web, Documentation, Tokenomics and Token Development
Finalizing and launching project's landing page for public offering with relative information including presentations2 and whitepaper stating the benefits, uniqueness, investment advantages and tokenomics of the project with additional documentation if any, and the token preparation3 with digital wallet and credentials.
Our access to global media channels have grown over the years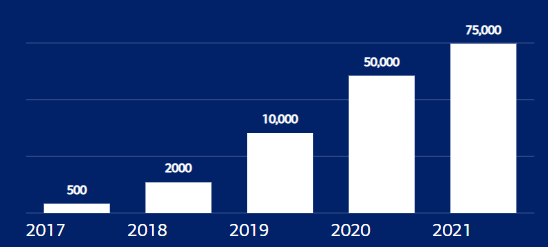 1 Stankevicius covers over 75,000 global media outlets, in all continents and all languages
2 Stankevicius provides professional documentation and business model structuring
3 Stankevicius provides technology support for token creation and development
IR: Venture Capital, Private Investment Firms, Hedge Funds
We utilize connections and network, while constantly reaching out to new investor parties. We run a private sale campaign for which we prepare complete documentation and stay heavily involved in investor negotiations for various investment, share and stock options.

Reaching out to primary financial markets from New York to London to Dubai to Singapore, Hong Kong and Indonesia.
Global Capital Reach
1 We use private equity investment companies to raise capital for clients; those include venture capital, hedge funds, and private investment firms and larger institutions. Stankevicius private equity network has over $80B in assets under management.
2 When entering into public markets, we raise money from retail and institutional investors.
Influencer Marketing (KOL)
Targeting retail blockchain investors in online communitites through industry's Key Opinion Leaders, knowledgeable and large following having social media industry influencers.
Pre-Launch PR/Ad Campaign
Running a heavy promotional pre-launch and pre-listing campaign about the project, it's uniqueness, benefits, advantages and the edge. Targeting all primary mainsteam and all primary crypto media channels worldwide including foreign media in China and Japan, organizing TV shows and special features on major financial TV networks such as CNBC, and running premier ads in New York's Times Square.
Marketing Division Reach Structure
15%
TV exclusive/outdoor premier3
17%
KOL/Targeted advertising4
1 Running campaigns and publishing news in global mainstream media such as New York Times, Forbes, Fortune, TIME, Entrepreneur, Bloomberg.
2 Running campaigns and publishing news in primary crypto media such as Cointelegraph, BTC Manager, Bitcoinist, Coinspeaker, Coindesk, NewsBTC.
3 Arranging TV exclusives on financial channels such as CNBC and NASDAQ. Targeting by region is available for regional media. For example, Business Asharq, in the Gulf. Also arranging outdoor ad campaigns in premier locations such as New York's Time Square including ad screen spots on NASDAQ, Thomson Reuters, Takeover Time Square , TS7160, NYCD-100.
4 Approaching wide communities through social media influencers and targeted ads in large traffic crypto websites.
For complete Stankevicius offerings, see our company brochure.
Exchange Listing
Getting listed and being able to trade your own stock is important for liquidity but getting listed on a reputable exchange is more important for the long run. We help clients to get listed on strong and reputable exchanges from the very beginning.
Post Listing Campaign
Launching global commercial campaign for sale of the stock and promoting investment options through global media. We advice clients on drafting strategic content to aim for institutional investor attention through targeted and recognized media publications.
Exchange traded volumes in ($B)
$4B
24h spot trading volume on OKX1
$11.7B
24h derivatives trading volume on OKX2
1 Having a close relation to tier 1 exchanges such as OKX.com, we can arrange efficient and smooth exchange listings.
2 OKX is the second largest exchange by derivatives trading after Binance.
Market Making
We provide market making solutions to maintain a healthy live stock performance, increase liquidity, keep trading active and show attractiveness to new investors and traders.
Late PR/Ad/KOL Push (Maintaining business activity)
It is important to maintain activity and visibility in the market to avoid bearish situations and sudden sell-offs. Investors and traders have to be given continuous updates and news on the business, recent and future events, as well as current business overview announcements.

At this stage, we focus on creating a combination of consistent and ongoing media publishing, advertising and influencer marketing.
Standard market making statistics
300%
Increased trading volume1
150%
Increased investment interest2
1 In financial markets, market making can significally increase trading volume very quickly.
2 Increased traded volume typically generates genuine investors' interest to invest and trade.