Stankevicius Quant Financial
Diversify your portfolio and hedge both, crypto and traditional stocks
Dive into financial markets with our comprehensive financial strategy designed to help grow and preserve your passive wealth on continuous basis with active trading and market hedging solutions.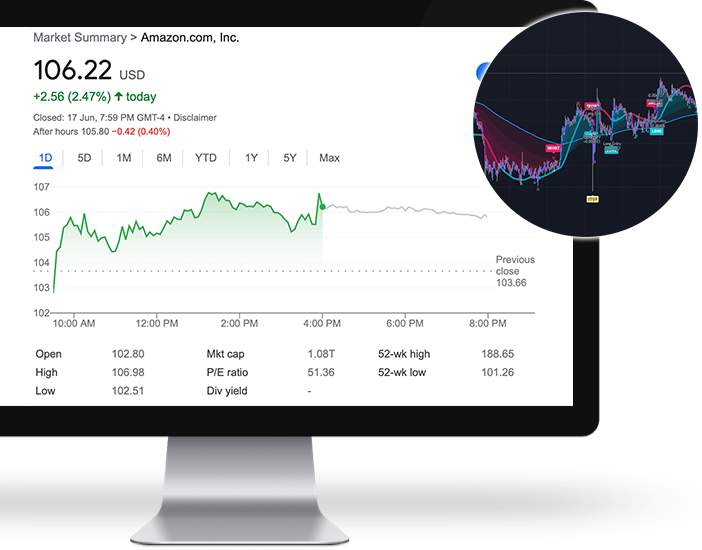 AI powered hedging S&P500 stocks v options
Introducing automatic AI e-trading solution developed and ran by professionals from Deutsche Bank, Barcleys Capital and Goldman Sachs1. It's on 24/7.

Using historic data of nearly 100 years, the system has outperformed S&P500 for the last 6 years in a row delivering higher returns to clients, and has shown extreme competence in the bear market.
Professional digital asset trading
Having more than a decade experience in digital asset market, we trade digital asset positions in spot and futures on various risk levels from low to high depending on personalized client setup.

To succeed, we use advanced historic charting and professional analytics provided by our analysts with extensive market knowledge and expertise.

We trade short term as in daily and long term as in quarterly or annually, and provide returns to clients based on the selected trading timeframe on customizable trading platforms2.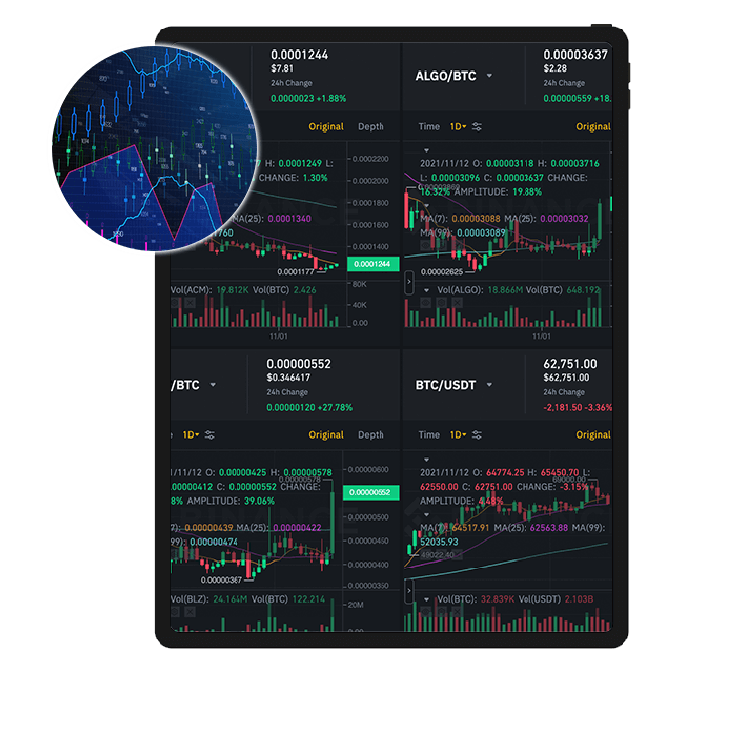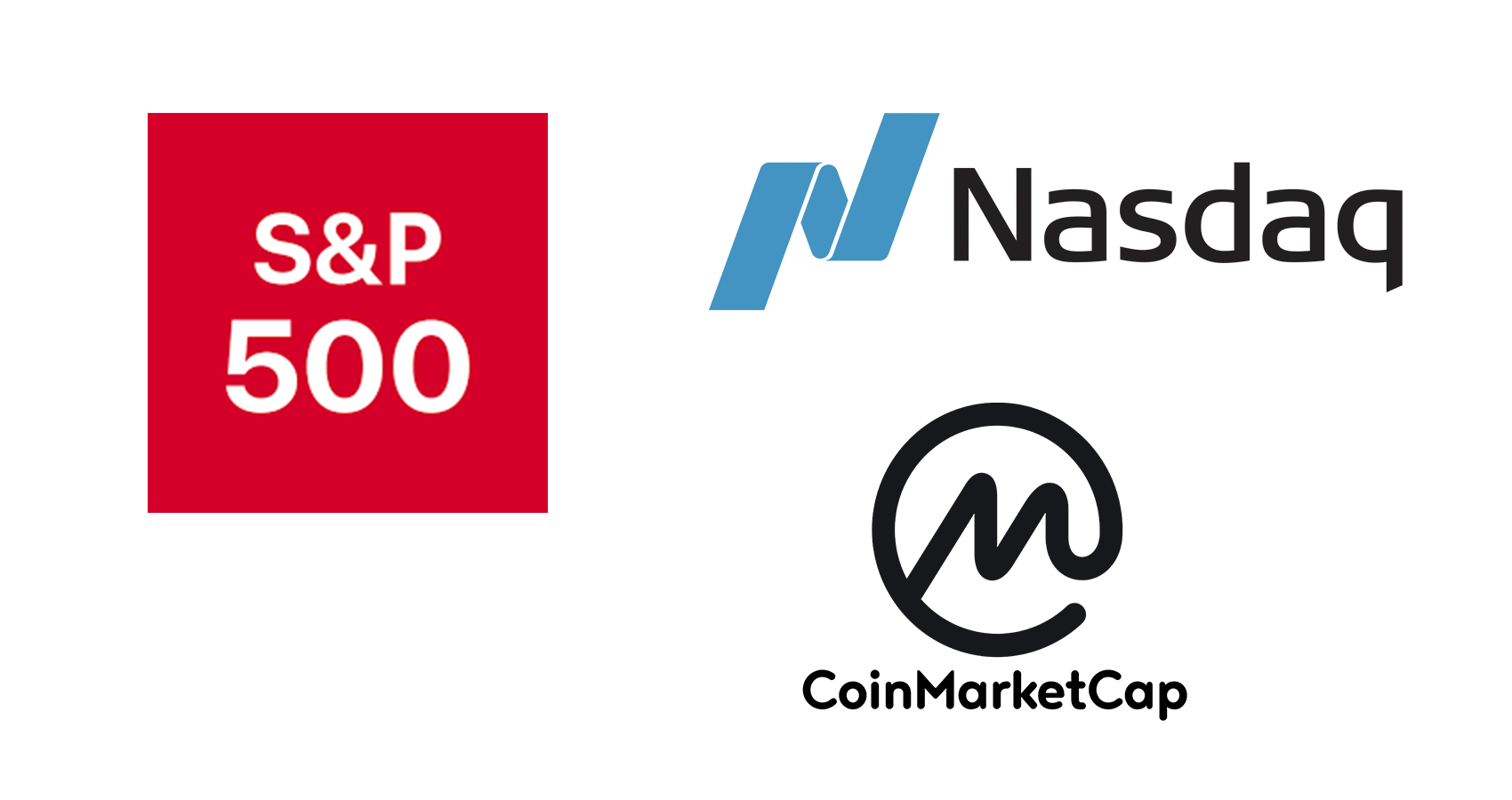 Diversify your portfolio into traditional stocks and digital assets
Stankevicius Quant Financial3 provides clients advanced financial strategy planning for maximum returns and maximum security in mixed environment between traditional stocks and crypto investments.
there's more than one way to get funded
Stankevicius Quant Financial
Building your passive fixed income portfolio with professional market trading solutions is just one way you can gain capital with us. You may find you're interested in a different approach or want to take advantage of more than just one. Take a look and see.